When the majors decide, it becomes huge rapidly. IBM called the PC. An explosion in technology occurred and we had to follow. Compaq and IBM became our lead solution offerings. Corporates were supplied with their independent requirements and we custom built their PCs for them. Our long term objectives had been set for us. Whilst our turnover escalated margins did not, so we chose to be selective.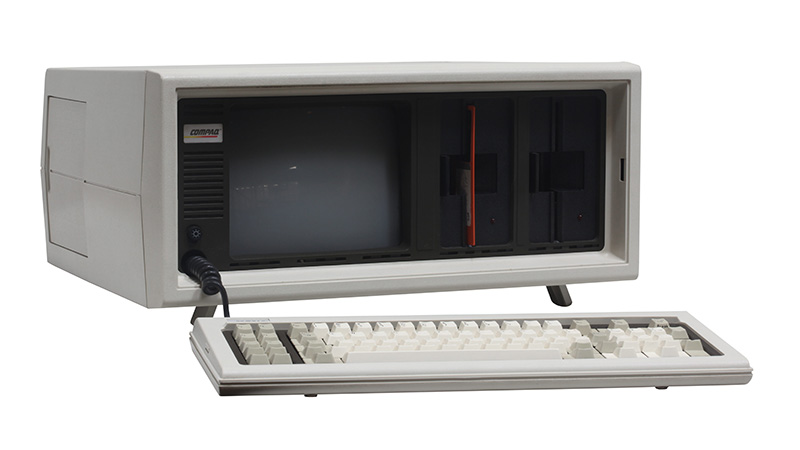 Basic did not sell printers, because we could not provide proper support on them. Even in 1984, support was becoming key. Key components of Compaq laptops, PC Desktops and by the late eighties, file servers were growing in importance. We built significant skills in Novell networks and provided industry leading high quality support, not just for corporates but for any business who recognised the importance of computer systems.
Simultaneously, we also implemented Lotus notes in-house. Paperwork was growing alarmingly, more people had been taken on and our efficiency was suffering. Customers were demanding more and we had to improve. Our in-house system became a key, to empower everyone.