As we previously reported with XP support ending, Microsoft Windows Server 2003 support ends in 2015.
A summary table of support dates for Microsoft Windows Servers can be seen here.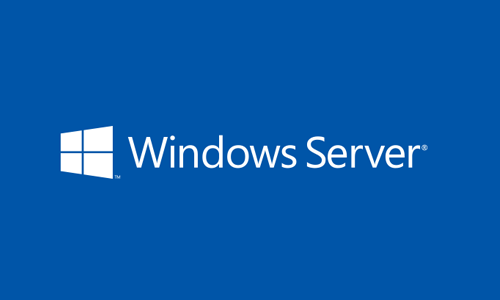 Windows Server 2003 - Problems
Extended support ends next year and this will leave servers vulnerable to virus, malware and attacks. IT administrators must begin looking at migrating to more up-to-date servers or face the possible nightmare of cleaning infected systems and rolling back to earlier restore points. That is, if there is a solid backup to go to!
Eventually, there will be no choice and the decision to migrate will be the only practical option available.
Windows Server - Upgrade
There are a few options for upgrading and migration, each of which bring their own challenges and decisions. A complete migration to Linux or Unix would only be an option if the applications that need to work were compatible, sadly this is not the case for most organisations. Moving to Windows Server 2008 or 2012 is the most feasible solution.
It's still a long way off...not really!
Just over a year until the support for Windows Server 2003, plenty of time to upgrade you might say.
Why wait to migrate
It just doesn't make sense to wait until there is no support. You might run into issues you won't have anticipated.
Don't leave it till the last minute. Talk to us now for advice and developing a migration plan.