SpamSentinel rolling out this new release over the next week.
When version 1 was built in 2003, spam was the major issue. The IT industry were dealing with people trying to sell you something and filling your Inbox with unwanted commercial email messages.
Today, the biggest threat is from thieves, crooks and confidence men: People trying to steal from you. They want to steal money or information that they can use to sell for money. Either way, they are 100 times more dangerous than "sales spam".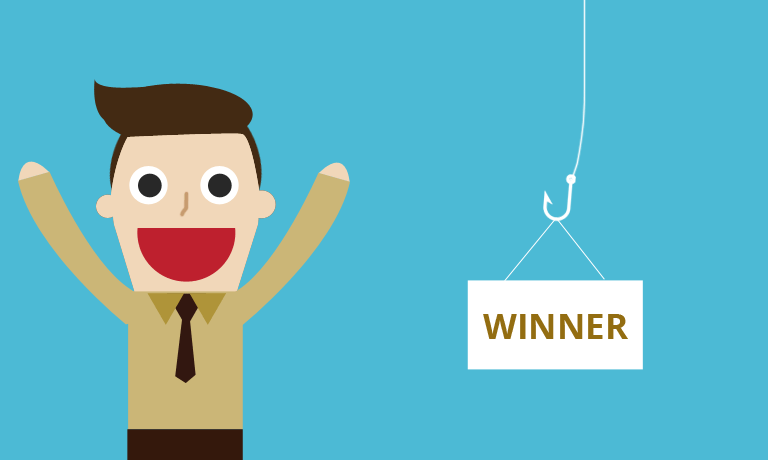 For example, Fraud and Cryptolocker (and its variants), are very aggressive attempts at theft. There are a vast amount of new viruses, 10 times what we have seen in the past. Maysofts response to these new outbreaks is to release fixpacks and upgrades more frequently, perhaps weekly, to respond to new attacks as they emerge. This means that SpamSentinel R9 more aggressively removes messages from the mail stream.
This new version of SpamSentinel contains a complete set of all of Maysoft's latest technology. It contains critical improvements and is a mandatory upgrade. Our customers' servers will automatically perform this upgrade.
There will be no interruption of service and it will be completely transparent to our users. Spam will continue to be blocked during the update. A Domino restart is required to initialize and complete the update for Domino on Windows servers. We are scheduling restarts for customers who do not carry out these tasks themselves and they will be notified were appropriate.
So what does the upgrade bring with it?
New Anti-Spam Engine
Replaced is one of the three main engines with a more precise engine that has less false positives than its successor. This will reduce the need to whitelist. Whitelists provide an opening in protection through which spam and viruses can enter.
New Anti-Virus Engine and Approach
This will reduce missed viruses and pull unwanted viruses from the mail stream.
R9 no longer tries to clean zip files infected with viruses. If a file is infected, we send it to an administrative quarantine (no end user access), or delete it. If we see one virus, we might miss another one, and the consequences of a virus infection are too great to allow this message to be delivered to the user.
Anti-Virus is no longer optional. We have built it into the core product due to ever-increasing virus threats.
More Aggressive Spam Blocking
R9 takes a more aggressive blocking approach. It will move messages to the quarantine or delete them if they are high probability spam without user review. There are too many spam messages with URL links to malicious sites to risk a user clicking the link and downloading a malicious virus.
Phishing
Phishing is an attempt to steal. Fraud attacks are attempts to steal money and information from organizations via targeted phishing attacks.
R9 companion product InboxGenius tackles fraud and phishing by using organizational knowledge inside email and corporate address books to identify forgeries.
Email Sender Identity
Identity in email is the next Best Practice. Email as an anonymous medium is susceptible to misuse and abuse. Recognising a sender is a very strong indicator of good mail, and helps sort out incoming mail. Conversely, unknown senders also helps separate out incoming mail, too.
This is Maysoft's strongest feature protecting the Inbox, using sender Identity to protect the Inbox.


If you have any questions on how to protect yourself or your business against viruses, malware and ransomware please get in touch today.